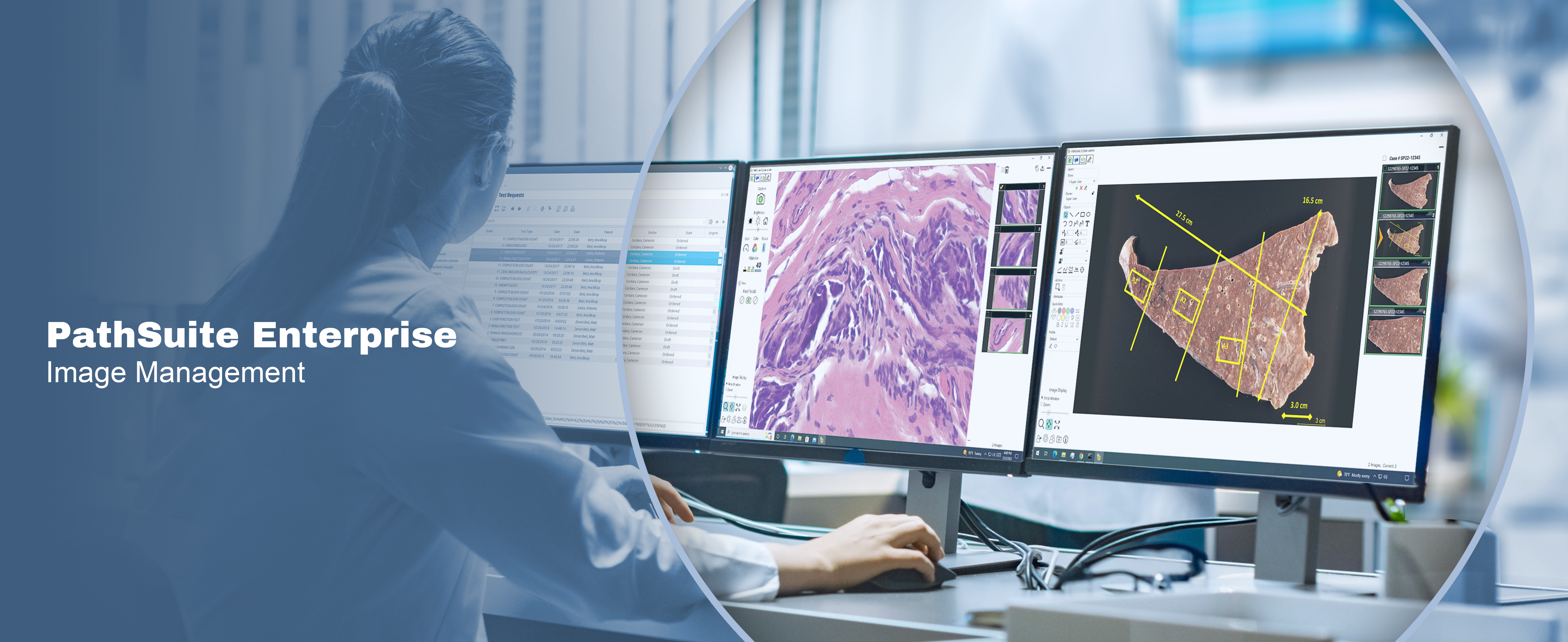 Enabling Digital Pathology Workflows
Pathology is entering the era of the digital workflow. Samples are converted into digital images, to be annotated, shared, examined and ultimately stored. A huge amount of critical data can now be placed at the pathologist's fingertips, an information boon that is both advantageous for patients and daunting to those tasked with implementing this change.
PathSuite Enterprise by SPOT Imaging is an all-inclusive system designed to provide you with a comprehensive imaging solution. Imagine digitizing a sample, bringing together all its metadata – from the physician's exam through every step of the patient's journey – and then examining that annotated sample in its full context. That is the power of PathSuite Enterprise.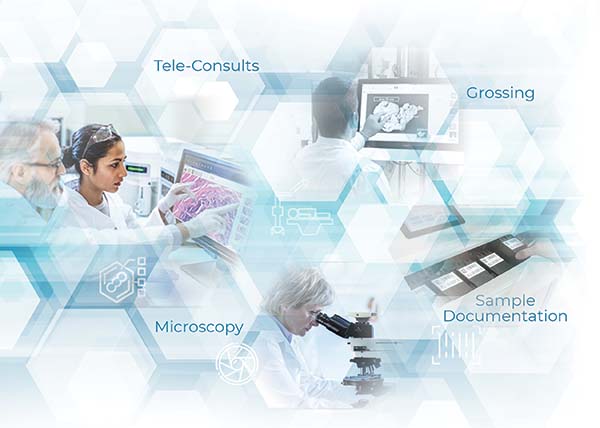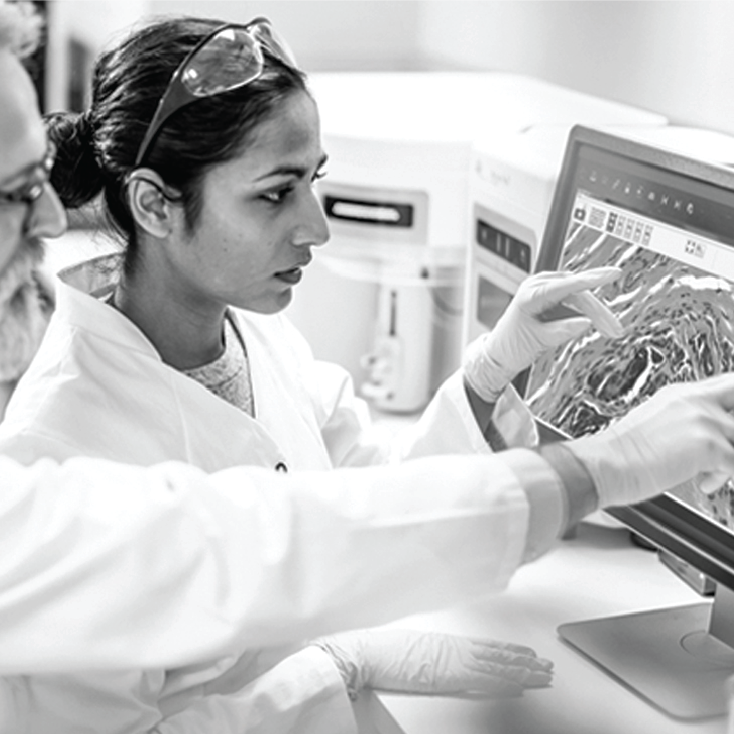 SPOT Imaging is Your Knowledge Partner
For over 56 years, SPOT has been a leader in pathology imaging, bringing to market a wide variety of imaging instruments, documentation, image tracking and repository tools that make sample acquisition and handling more efficient and less expensive. PathSuite Enterprise is the culmination of that mission. Its capabilities can transform all of your pathology workflows, producing efficiencies that can repay the product costs in as little as one year.
As budgets shrink and the penalties for errors grow, SPOT partners with labs across the globe increase the accuracy, security, privacy and usability of digital imaging workflows. To realize the extensive capabilities of PathSuite Enterprise, SPOT has consulted with pathologists at a wide variety of institutions, creating a system that can be implemented with as little disruption as possible. Your lab's work will continue even as it grows much more efficient.
Extensive Capabilities to Transform Pathology Departments
PathSuite Enterprise delivers a comprehensive suite of functions – more than several of its competitors combined. Benefits include:
• Institution-wide image management
• LIS barcode-based case management synchronization
• Case metadata autofill
• Support for third-party cameras and imported images
• SQL-Filestream database image archiving
• Extensive IT management architecture and tools
• Secure HIPAA compliance and PHI data masking
Learn More Today!
The sooner you begin to learn more about the massive capabilities of PathSuite Enterprise to transform your pathology responsibilities, the sooner you can begin realizing its extraordinary benefits in terms of cost-savings, efficiencies, security and, above all, improved diagnostic accuracy.
SPOT Imaging
a division of Diagnostic Instruments, Inc.
6540 Burroughs
Sterling Heights, MI 48314 USA
Toll Free: +1 (866) 604-SPOT
Phone: +1 (586) 731-6000
Fax: +1 (586) 731-6469
Email: info@spotimaging.com
Connect with Us