About SPOT Imaging
SPOT Imaging manufactures scientific cameras and life science imaging systems for pathology, bioresearch, and OEM applications. The systems are recognized worldwide for their easy-to-use workflow, excellent performance, and high reliability.
SPOT Imaging was founded in 1967 and is headquartered in Sterling Heights, Michigan, USA.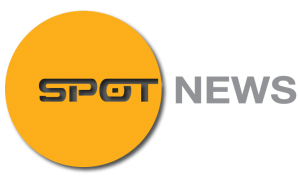 Read about the latest product updates, events and happenings at SPOT Imaging.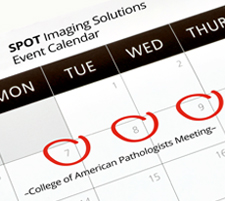 View the SPOT Imaging events calendar to see our trade show schedule.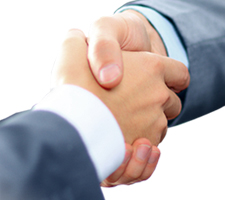 Learn about job opportunities within SPOT Imaging.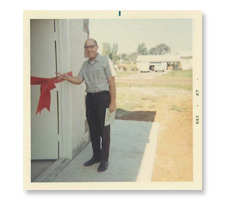 Learn how SPOT Imaging got into life science imaging systems.