SPOTBroadcast Imaging System
SPOTBroadcast™ enables pathology images to be safely and securely broadcasted over the internet in real time to remote locations anywhere. Exceptional diagnostic quality HD images of glass slides can be shared conveniently for review and diagnosis.
SPOTBroadcast captures audio and video sources and streams the input so that it can be shared remotely at full HD resolution. SPOTBroadcast can be used anywhere – it's portable with no software required.
Portable Real Time Image Broadcasting
Broadcasting images to remote colleagues for consults, fine needle aspiration and tumor board conferences saves travel time and expenses, increasing productivity. The SPOTBroadcast hardware is small and easily moved wherever it's needed.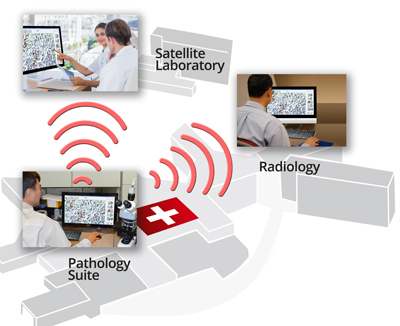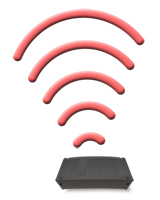 Hassle-Free Setup
SPOTBroadcast is easy to setup and use. The presenter doesn't even need a computer. SPOT Broadcast is connected to the presenter's monitor and participants connect to an IP address to view the presentation. No special client software is required. Simply power it on to start broadcasting.
Safe and Secure
Unlike digital slide scanners, the FDA has no restriction on the use of HD video for primary or secondary opinion. Since no identifying patient information is being broadcasted, SPOTBroadcast is HIPAA compliant.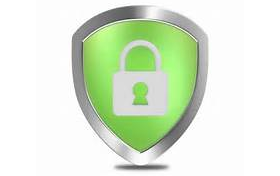 SPOTBroadcast
Real Time Telepathology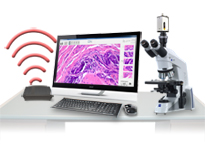 More Information
SPOT Imaging Specialists are ready to answer your questions

Specifications
Download details about SPOTBroadcast