PathStand Macro Imaging Stand for Grossing
The PathStand is a complete macro digital imaging system that includes everything you need to capture and share crisp, detailed pictures of gross pathology specimens for frozen section consults, documentation, and reports. The integrated LED lighting, shadow-free background and custom cutting board create high quality HD images without hassles. De-gloving is unnecessary because the system can be controlled hands-free with the foot pedal. Annotations, scale bars and measurements can be applied to the images with the included PathSuite 2 Software. Images can be saved in multiple formats with and without the annotations, directly to LIS systems or file servers. Sharing images with colleagues is a one-click process, making it easier to do intraoperative and frozen section consults. The PathStand is the smart imaging choice for the pathology grossing laboratory.
Superior Image Quality
The PathStand provides HD
resolution across a wide range
of magnification by utilizing a highly
corrected 34X zoom lens.
The large zoom range accommodates
large and small specimens as well as
small details on large specimens.
• Max FOV: 86 cm
• Min FOV: 2.5 cm
• 720p HD Resolution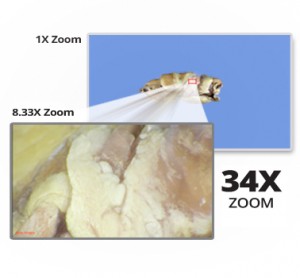 Save Time
Our install base has garnered dramatic time savings on image acquisition across multiple pathology work tasks resulting in impressively short ROI periods, followed by ongoing savings year after year.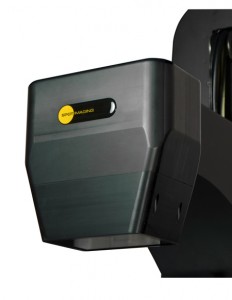 HD Video
Crisp, real time 720p HD video provides live viewing of your specimen for both local and remote telepathology users ensuring efficient and effective workflow.
No Shadow Glass
The PathStand includes both a solid board that provides a traditional imaging background and a glass table to facilitate shadowless imaging by suspending your sample above the background. Publication quality images are a snap.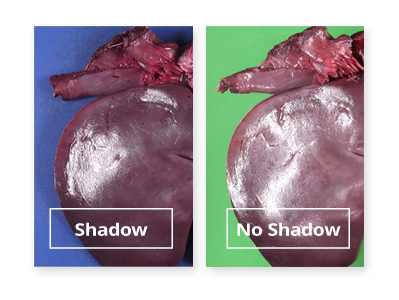 Hit the Ground Running with Easy to Learn Software
PathSuite provides the user with a simple icon driven user interface with one click access to
essential controls. This makes PathSuite intuitive to learn and a pleasure to use. PathSuite
supports both gross and microscopy imaging with a common user interface.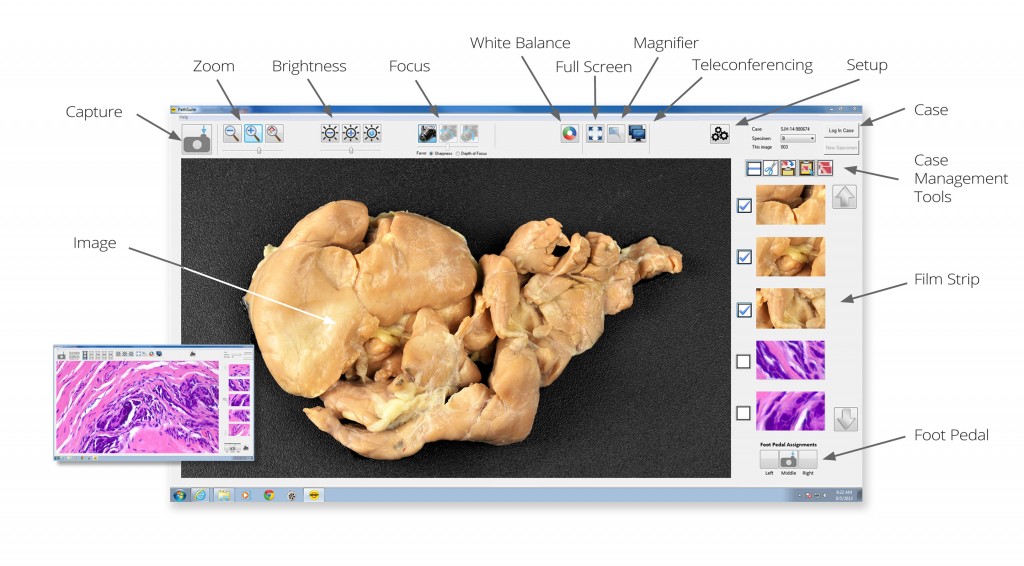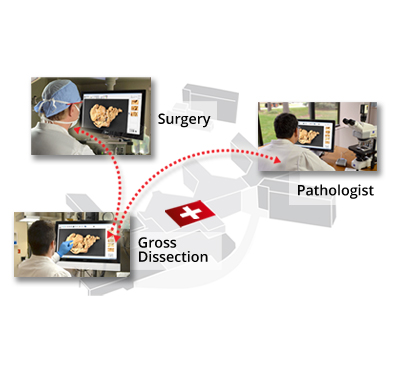 Facilitate Pathology Consultations
Increasing intraoperative and needle biopsy adequacy consultations provides savings for the organization and the physician by eliminating unreimbursed secondary procedures and increasing patient satisfaction. Pathologists and Pathologist Assistants benefit from the increased efficiency of providing their consults virtually, avoiding the unproductive trip otherwise required.
LED Lighting
Great images result from great lighting and the PathStand provides adjustable, color balanced, LED light stalks. These lights are bright, energy efficient and have a 50,000 hour life (>12 years
at 70 hrs per week). Right and left banks are individually switched to provide directional lighting.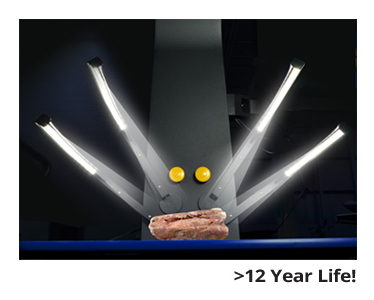 PathStand
The Smart Choice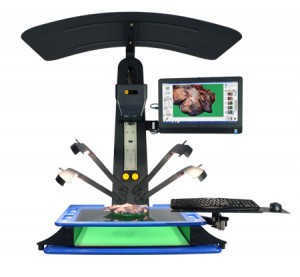 More Information
SPOT Imaging Specialists are ready to answer your questions

Download more information about the PathStand
Product Information