CytoXpress Remote Microscope Imaging System
CytoXpress™ lets your Cytotechnologist transmit a live image stream directly to your computer… when the sample is ready! In the meantime, you can continue with your normal sign-out and go home on time.
CytoXpress makes FNA preliminary diagnosis so efficient that it can become a viable revenue stream for your Lab.
CytoXpress remote support of your Cytotechs
The CytoXpress key features.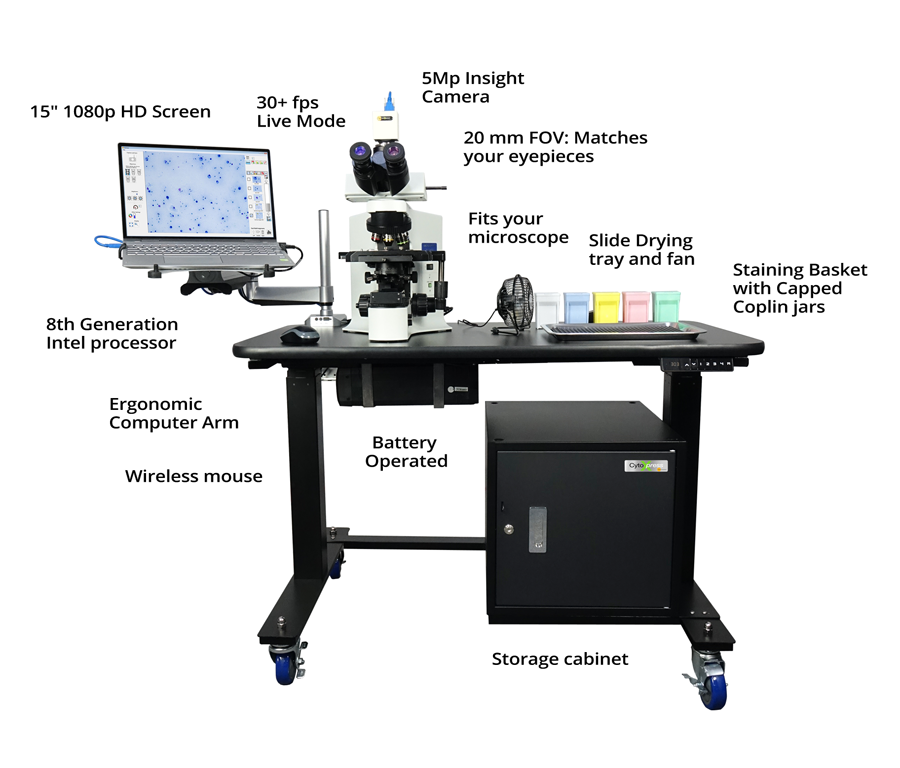 CytoXpress | The Smart Choice
Telepathology | One-click connect
Colleague meetings are initiated by selecting the team member from the connection menu. The colleague receives an invitation prompt on their screen and joins the meeting with a simple click.

Workflow
Support your cytotechs from your office.

Live Interactive Viewing
Provides encrypted data link between attendees
Provides "Trusted" contact list with single click

meeting request form drop down list

Provides single click acceptance of meeting
Provides multiuser attendance to meetings
Provides VoIP audio connection between attendees
Provides interactive sharing of host as well as

attendees screen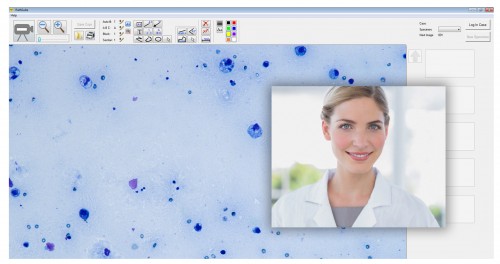 Pathology Interface | Easy to learn
Simple, secure connections and fully interactive live consults in a practical and affordable
format. Now every workstation and computer can be virtually connected making telepathology
a routine part of your teams work practices.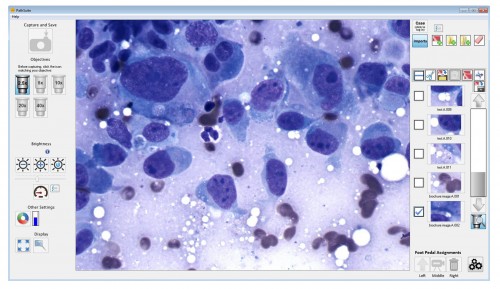 Better than Whole Slide Imaging
CytoXpress fast and simple!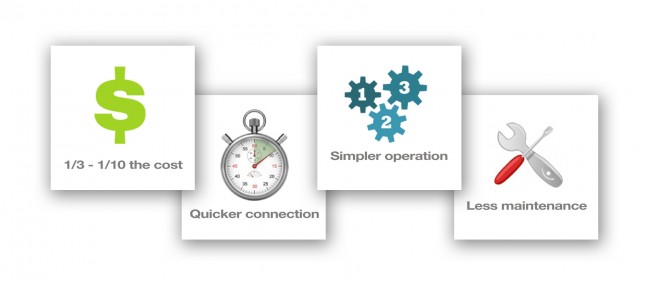 Do your normal work while supporting your Cytotechs remotely
Save travel time
Save wasted waiting time
One-click connect
One-click archive of reference images
Telepathology vs. Travel Time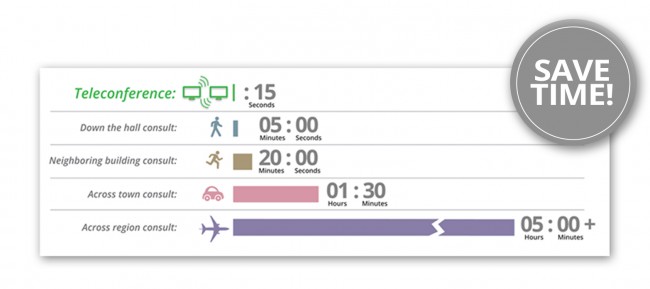 Easy to Implement
SPOT Imaging has developed turnkey solutions with configuration options to
support your facility's unique hardware and software infrastructure. The result is
quick installation and optimized performance.
CytoXpress
Save Time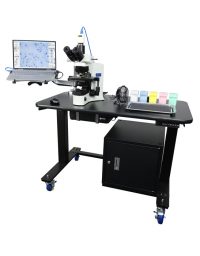 More Information
SPOT Imaging Specialists are ready to answer your questions

Brochure
Download more details about CytoXpress