Pathology Imaging Systems
We believe in a new vision for anatomic pathology that strips away the clutter from your work to elevate and accelerate your diagnostic insight. We leverage 48 years of image system engineering with pathology partnerships and proven technology to provide you an intuitive interface that supports your collaboration. The result is diagnostic confidence.
Video: Scalable Pathology
Check out our new QR code Full Line Pathology Brochure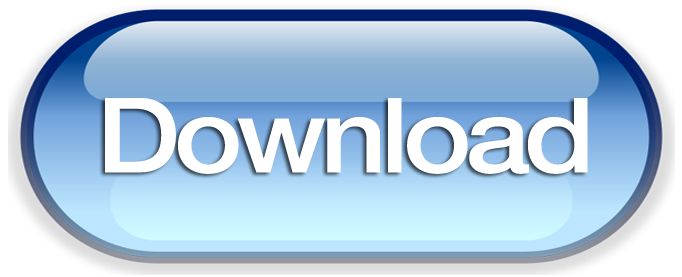 QR Full Line Brochure
Select Your Application
Delivering Results
Images are the foundation of anatomic pathology interpretation, making routine sharing of images essential. The benefits of imaging can only be realized if images are easy and affordable to manage.
SPOT Makes Anatomical Pathology Imaging Easy and Affordable by:
Lean Workflow
Through pathology-focused design and careful review we have built workflows that automate useful features and eliminate unwanted steps. As a result, minutes have been eliminated from routine pathology procedures, saving hours per day. Automated storage furthers the savings by ensuring images are properly filed and easily recovered when needed.
Telepathology
Eliminating travel time with SPOT's "One Click" Telepathology interface to provide your consults. The interface connects quickly, provides fully interactive conversations with shared cursor, annotations and controls, and archives discussions with a click of a button.
Fits Your Infrastructure
SPOT designs do not require a wholesale overhaul or expansion of your department. Our solutions fit your existing hoods, microscopes and information systems to expand the capabilities of your current workflow. This makes implementation easy and adoption assured.
Excellent Images
Your images are an unspoken representation of your professional reputation. SPOT Imaging systems deliver crisp clean presentations worry free, so you can focus on the important stuff, the diagnosis.
Scalable Implementation
Pathology managers can start with stand-alone workstations and build into a fully integrated network of solutions addressing your current needs while providing a roadmap to meet your future development.
Dedicated Team
The wisdom of this approach has been recognized by leading institutions worldwide. These teams have come to depend on SPOT Imaging to deliver real world solutions supported by a team that loves solving problems and putting a smile on our customer's faces.