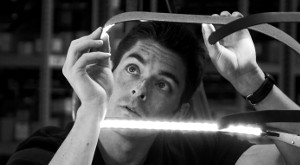 Solutions for pathology imaging, including documentation of gross and microscopy images, real time telepathology consults and tumor board presentations.
View Pathology Solutions »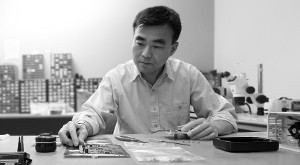 Overview of our custom manufacturing capabilities, including optics, lighting, CCD and CMOS cameras with proven reliability and support for seamless integration.
View OEM Solutions »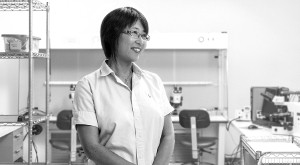 Solutions for bioresearch imaging, including scientific microscope cameras with imaging software for brightfield and fluorescence microscopy applications.
View Bioresearch Solutions »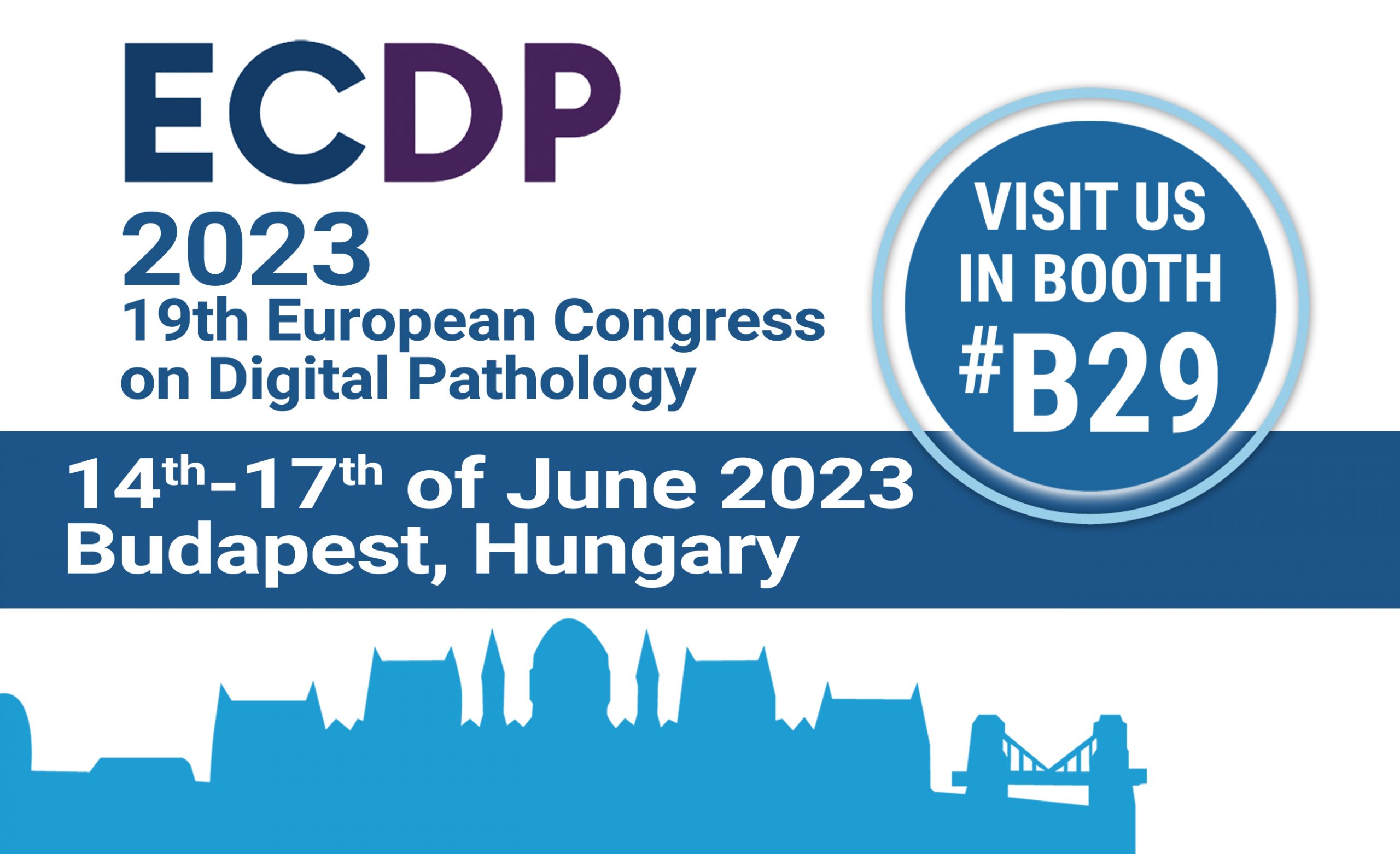 See us at the 19th European Congress on Digital Pathology, Booth B29 in Budapest, Hungary! Showcasing our Pathology Products that support and surround the advances in Digital Pathology Workflow Solutions.
See you in Budapest!
Learn More

»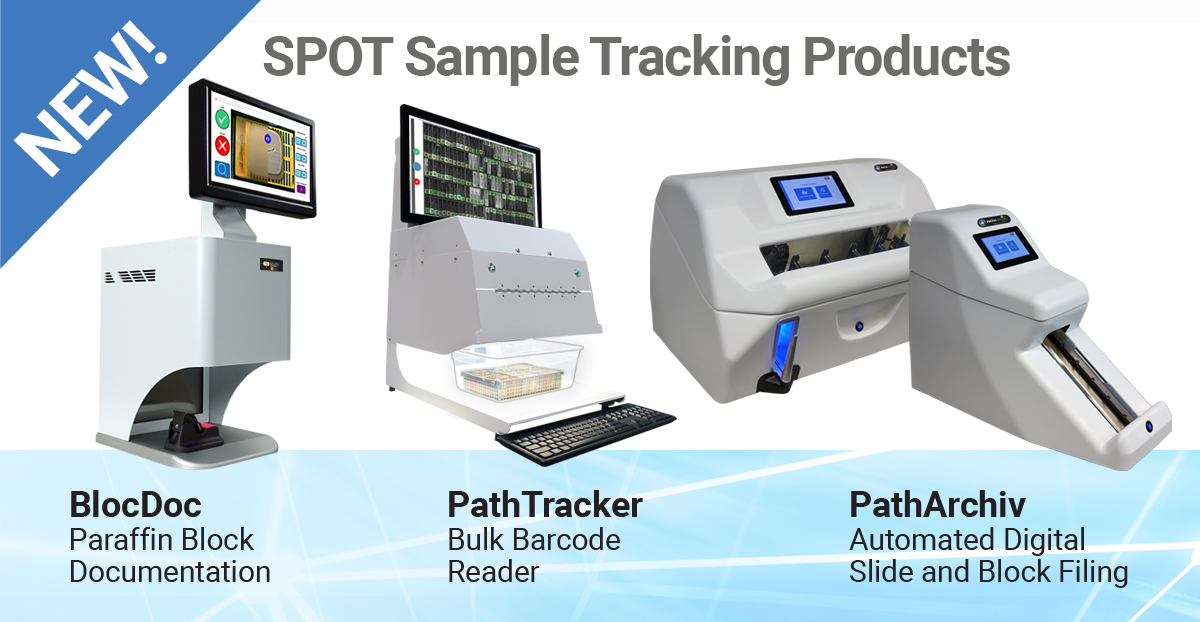 Staffing shortages and storage inefficiencies are eliminated with
a new suite of time-saving products for pathology, cytology and histology laboratories.
BlocDoc™, PathTracker™ and PathArchiv™
Learn More

»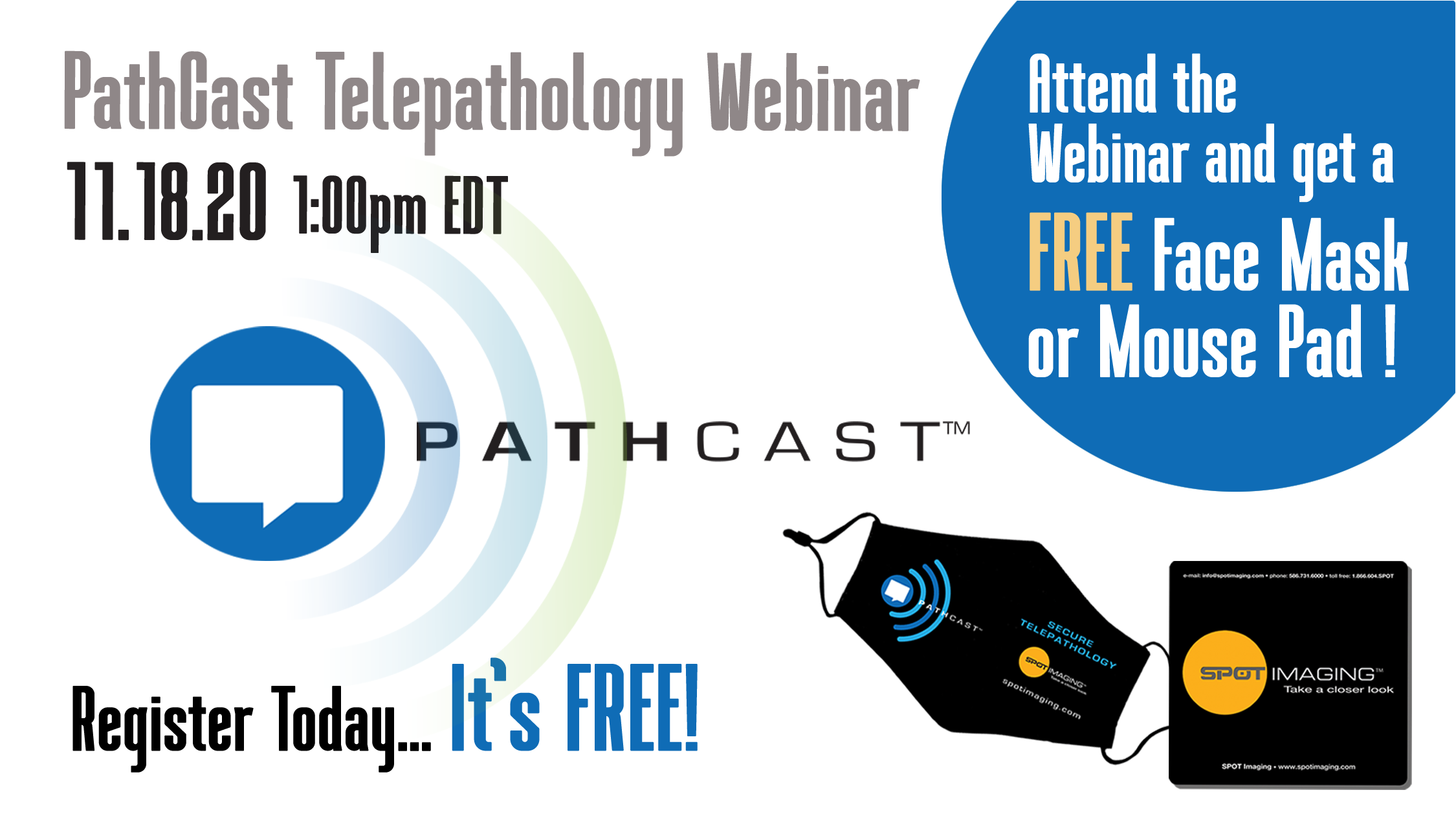 PathCast software provides a virtual attendance channel for doctors and technicians to eliminate travel time and provide instant consults. PathCast is a dedicated, clinical only, web conferencing application that ensures secure communications within a hospital network, eliminating hacker intrusion.
Learn More

»
Online
Store
Purchase new or ex-demo products at the SPOT Market Webstore at your convenience.
Shop Now »
Learning & Education
Learn more about life science imaging concepts and terminology with our online learning materials.
Visit Learning Center »
Solutions Knowledgebase
Search our knowledgebase to find technical support solutions for SPOT products.
Search Knowledgebase »