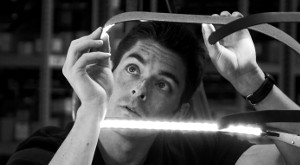 Solutions for pathology imaging, including documentation of gross and microscopy images, real time telepathology consults and tumor board presentations.
View Pathology Solutions »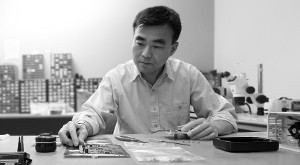 Overview of our custom manufacturing capabilities, including optics, lighting, CCD and CMOS cameras with proven reliability and support for seamless integration.
View OEM Solutions »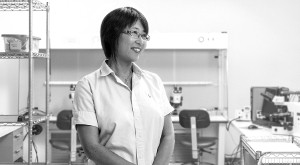 Solutions for bioresearch imaging, including scientific microscope cameras with imaging software for brightfield and fluorescence microscopy applications.
View Bioresearch Solutions »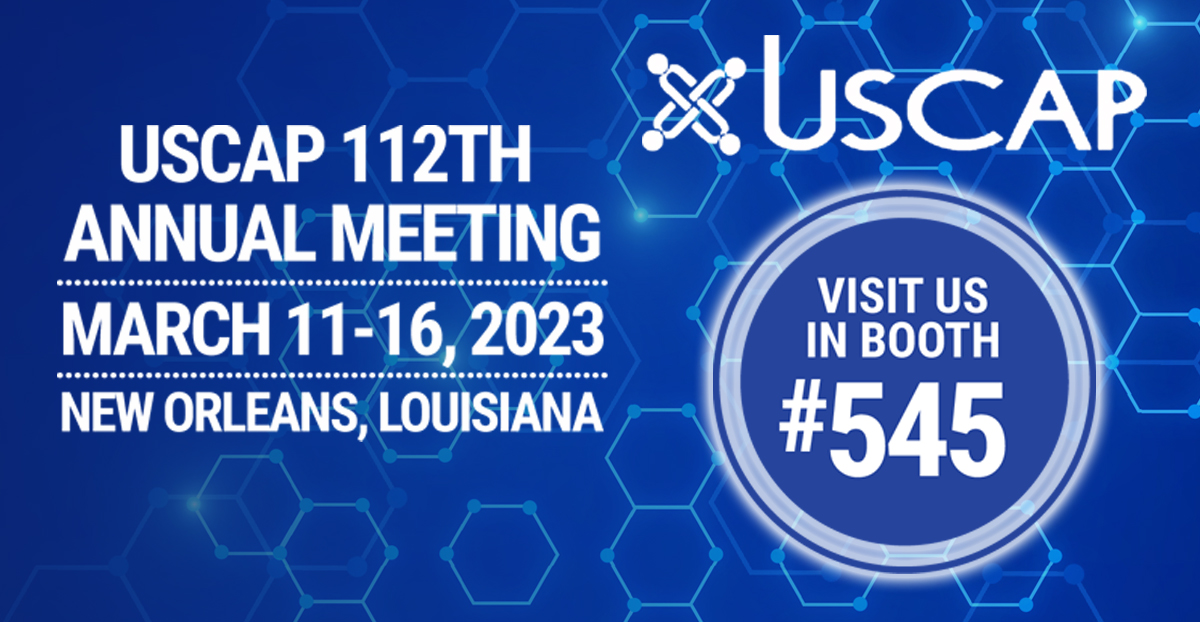 Showcasing our Pathology Products that support and surround the advances in Digital Pathology Workflow Solutions.
See you in New Orleans!
Learn More

»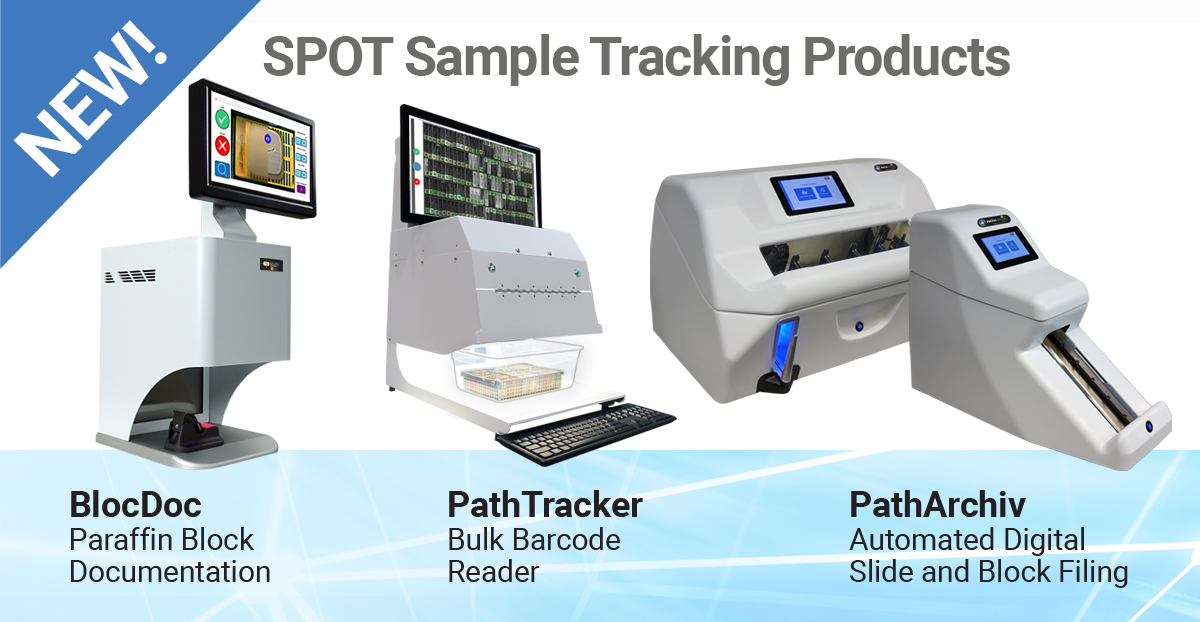 Staffing shortages and storage inefficiencies are eliminated with
a new suite of time-saving products for pathology, cytology and histology laboratories.
BlocDoc™, PathTracker™ and PathArchiv™
Learn More

»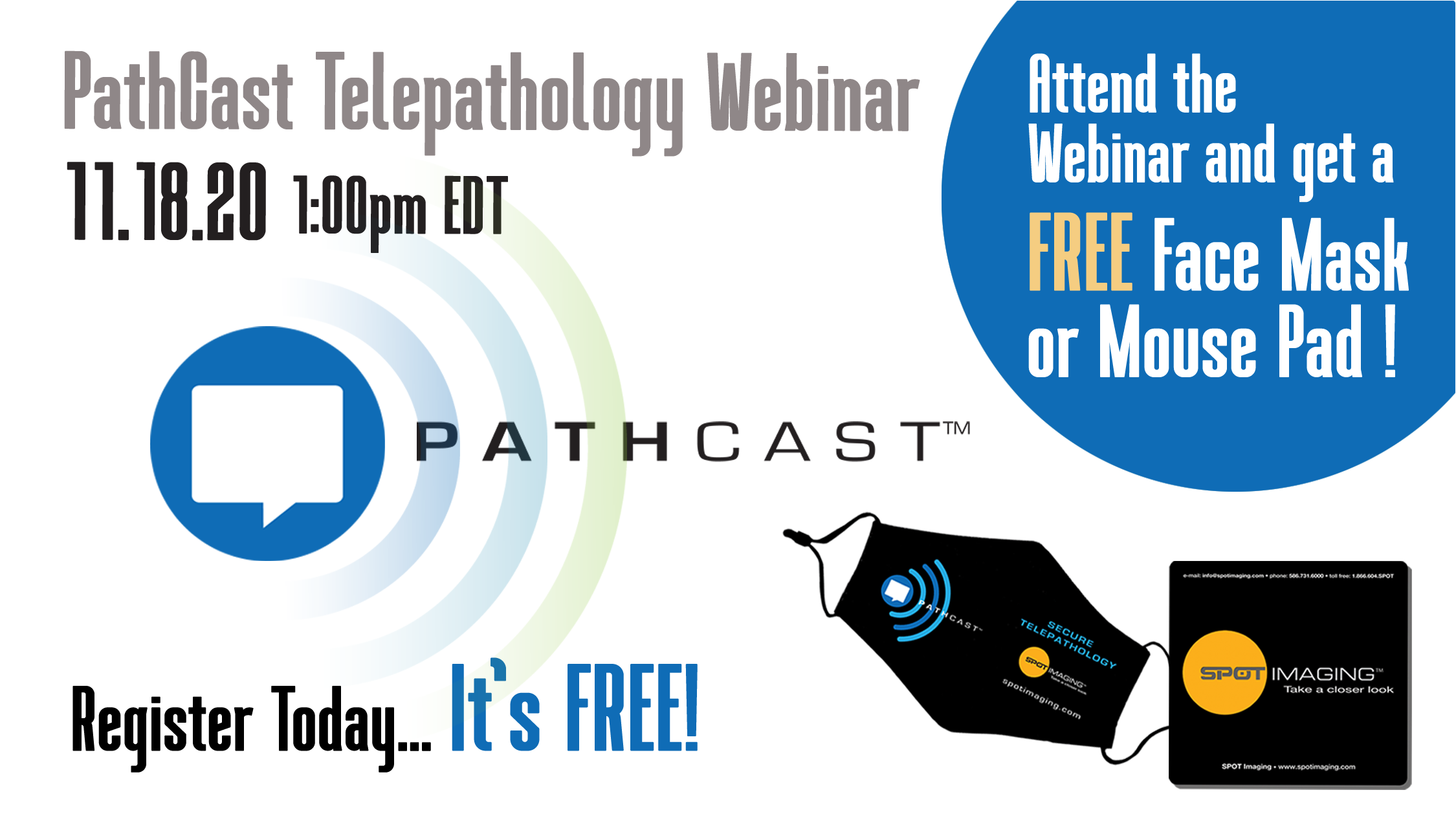 PathCast software provides a virtual attendance channel for doctors and technicians to eliminate travel time and provide instant consults. PathCast is a dedicated, clinical only, web conferencing application that ensures secure communications within a hospital network, eliminating hacker intrusion.
Learn More

»
Online
Store
Purchase new or ex-demo products at the SPOT Market Webstore at your convenience.
Shop Now »
Learning & Education
Learn more about life science imaging concepts and terminology with our online learning materials.
Visit Learning Center »
Solutions Knowledgebase
Search our knowledgebase to find technical support solutions for SPOT products.
Search Knowledgebase »