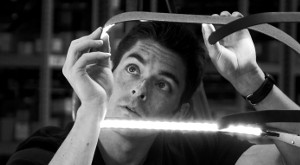 Solutions for pathology imaging, including documentation of gross and microscopy images, real time telepathology consults and tumor board presentations.
View Pathology Solutions »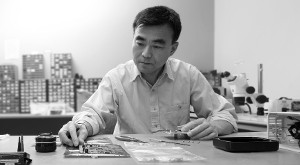 Overview of our custom manufacturing capabilities, including optics, lighting, CCD and CMOS cameras with proven reliability and support for seamless integration.
View OEM Solutions »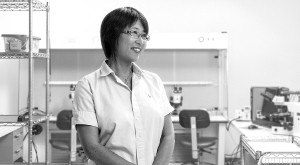 Solutions for bioresearch imaging, including scientific microscope cameras with imaging software for brightfield and fluorescence microscopy applications.
View Bioresearch Solutions »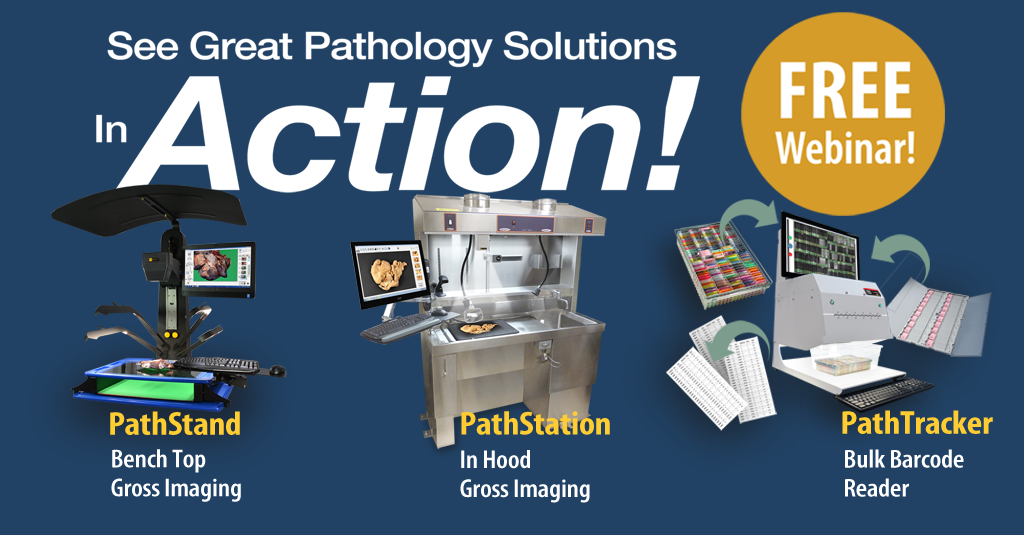 Starting Wednesday June 10th at 3:00-4:00 PM Eastern Demonstrating our Pathology products: PathTracker (Bulk Barcode Reader), PathStand (Bench Top Gross Imaging) and PathStation (In Hood Gross Imaging), will be Philip Merlo: Director, Robert Giles: Sales Manager, Kent Smith: Sales Manager and Patricial Furgal: Sales Manager. Sign up today!
Learn More

»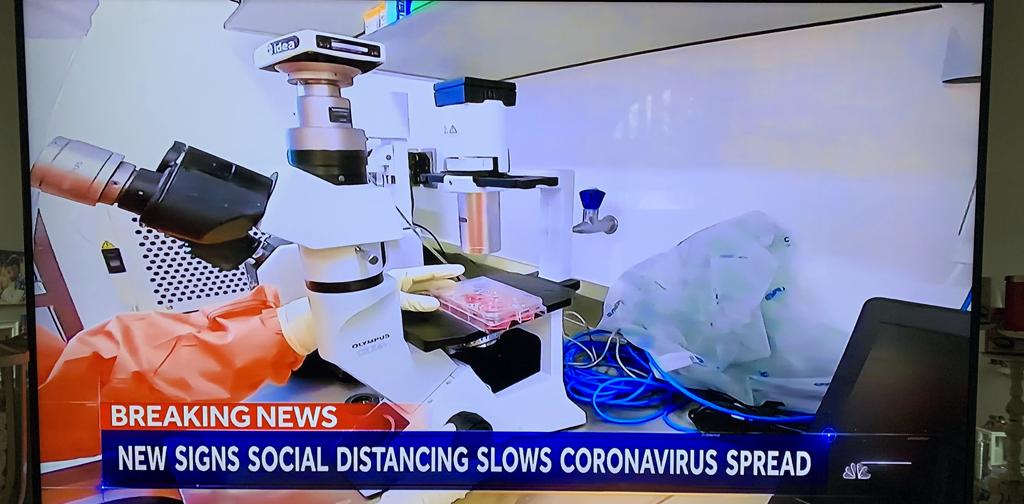 One of our sharp Sales Manager's sent in a screen shot of NBC News showing one of our SPOT Idea Cameras working on the front lines in the investigation of COVID-19.
Learn More

»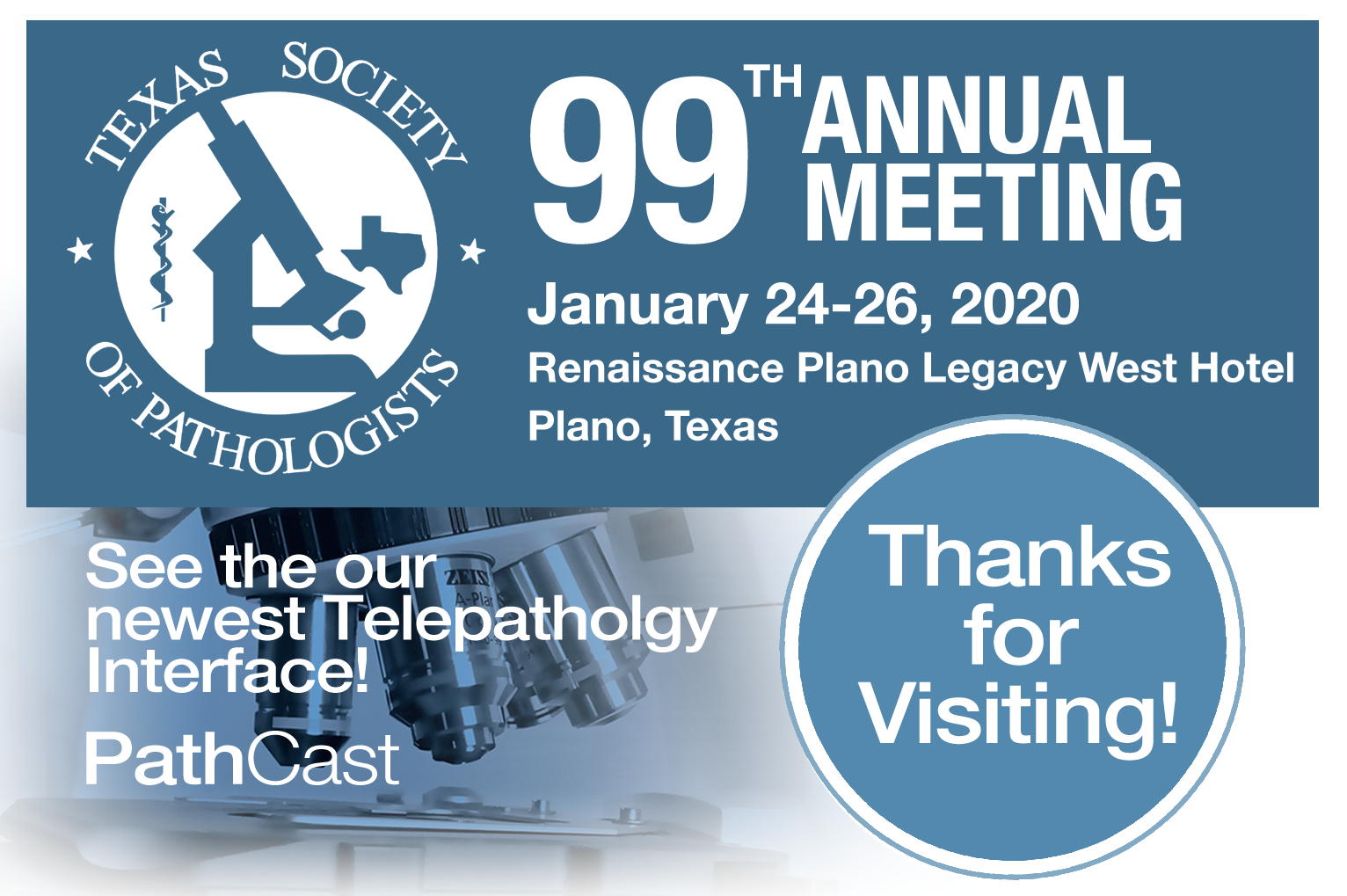 Thanks to all the people who dropped by our booth at the Texas Society of Pathologists in Plano, Texas. There was a lot of interest in our newest products, including our brand new PathTracker! See you next year!
Learn More

»
Online
Store
Purchase new or ex-demo products at the SPOT Market Webstore at your convenience.
Shop Now »
Learning & Education
Learn more about life science imaging concepts and terminology with our online learning materials.
Visit Learning Center »
Solutions Knowledgebase
Search our knowledgebase to find technical support solutions for SPOT products.
Search Knowledgebase »