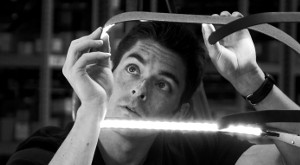 Solutions for pathology imaging, including documentation of gross and microscopy images, real time telepathology consults and tumor board presentations.
View Pathology Solutions »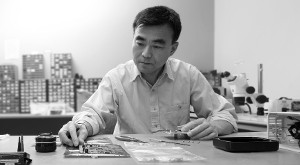 Overview of our custom manufacturing capabilities, including optics, lighting, CCD and CMOS cameras with proven reliability and support for seamless integration.
View OEM Solutions »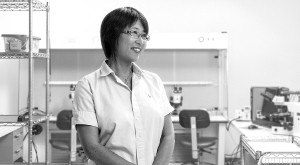 Solutions for bioresearch imaging, including scientific microscope cameras with imaging software for brightfield and fluorescence microscopy applications.
View Bioresearch Solutions »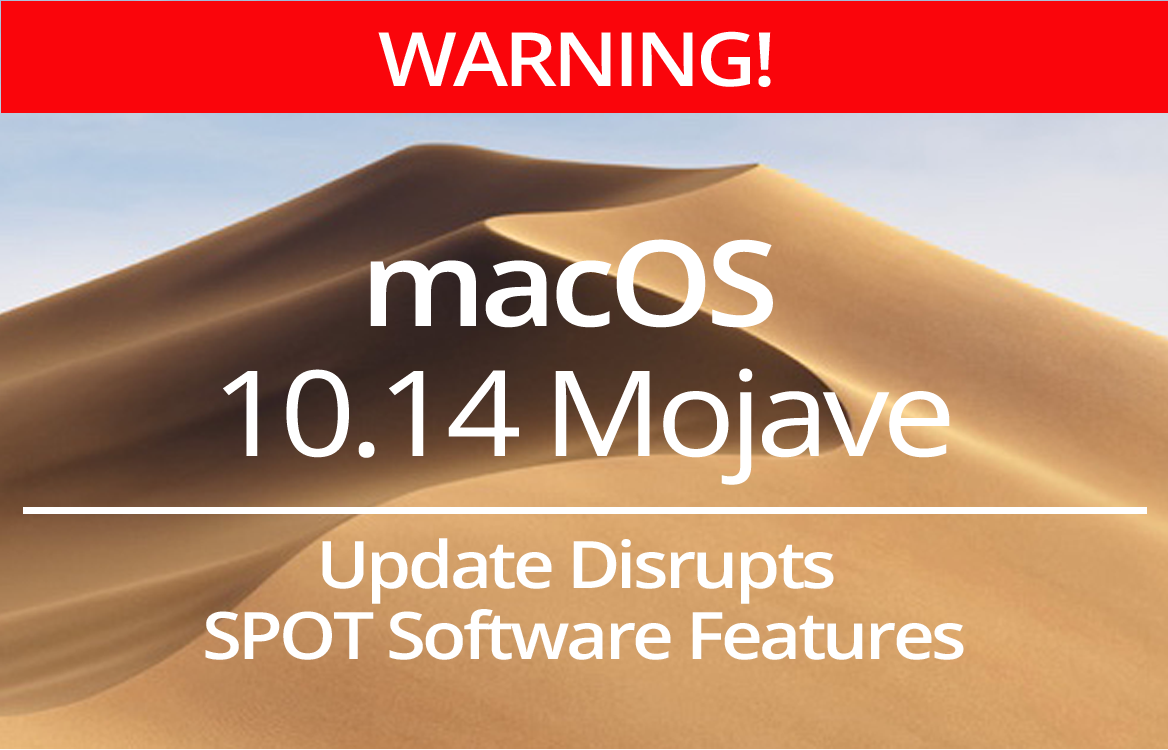 Dear SPOT Software User, Apple's latest Mac OS 10.14 "Mojave" update has been found to disrupt several SPOT software features most notably the Live Preview Mode. It is our suggestion that you postpone installing this update until the SPOT Mac rev. 5.5 software update is released and installed on your computer.
Learn More

»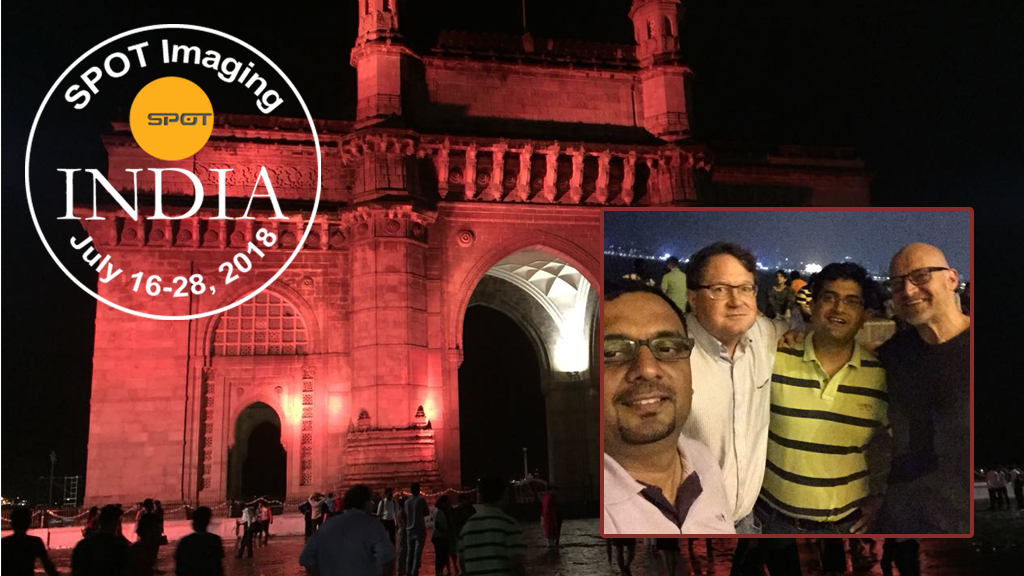 Democratizing Digital Tele-pathology in India. To better serve the Indian market, it is critical that we successfully understand the local challenges faced by customers. In July, SPOT's Executive Team is meeting with customers - hospitals, diagnostic centers, pathology departments, bio-research firms and medical equipment distributors and re-sellers in our effort towards democratizing Digital Tele-pathology in India.
Learn More

»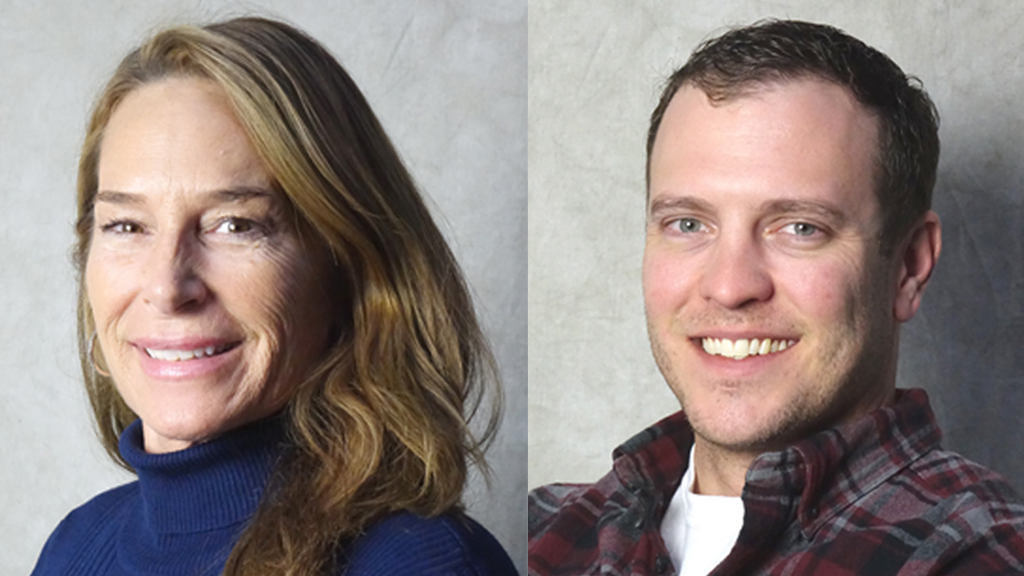 SPOT Imaging is pleased to announce that Tamara Coffey has joined us as our new Western Regional Business Development Manager and Blake Pennington has joined us as our new Biomedical Equipment Technician. Please join us in welcoming Tamara and Blake.
Learn More

»
Online
Store
Purchase new or ex-demo products at the SPOT Market Webstore at your convenience.
Shop Now »
Learning & Education
Learn more about life science imaging concepts and terminology with our online learning materials.
Visit Learning Center »
Solutions Knowledgebase
Search our knowledgebase to find technical support solutions for SPOT products.
Search Knowledgebase »