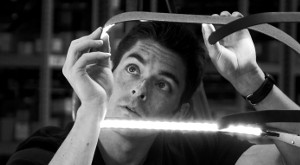 Solutions for pathology imaging, including documentation of gross and microscopy images, real time telepathology consults and tumor board presentations.
View Pathology Solutions »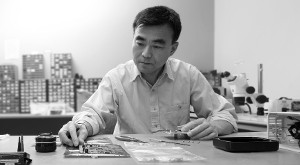 Overview of our custom manufacturing capabilities, including optics, lighting, CCD and CMOS cameras with proven reliability and support for seamless integration.
View OEM Solutions »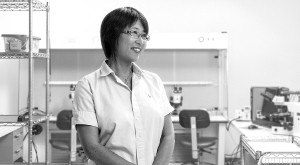 Solutions for bioresearch imaging, including scientific microscope cameras with imaging software for brightfield and fluorescence microscopy applications.
View Bioresearch Solutions »

COVID-19 Updates:
We are amending our work schedule to support our OEM Partner Thermo Scientific / Life Technologies to maintain production of their Real Time qPCR systems used in COVID-19 testing.
We are suspending on-site installations until the shelter in place orders are lifted allowing universities and hospital labs to accept nonessential techniciatians. Please let us know if you require an installation or service to facilitate essential operations.
Virtual installation assistance will continue to be provided from our home based tech staff please use our standard email and phone number for contact.
Learn More

»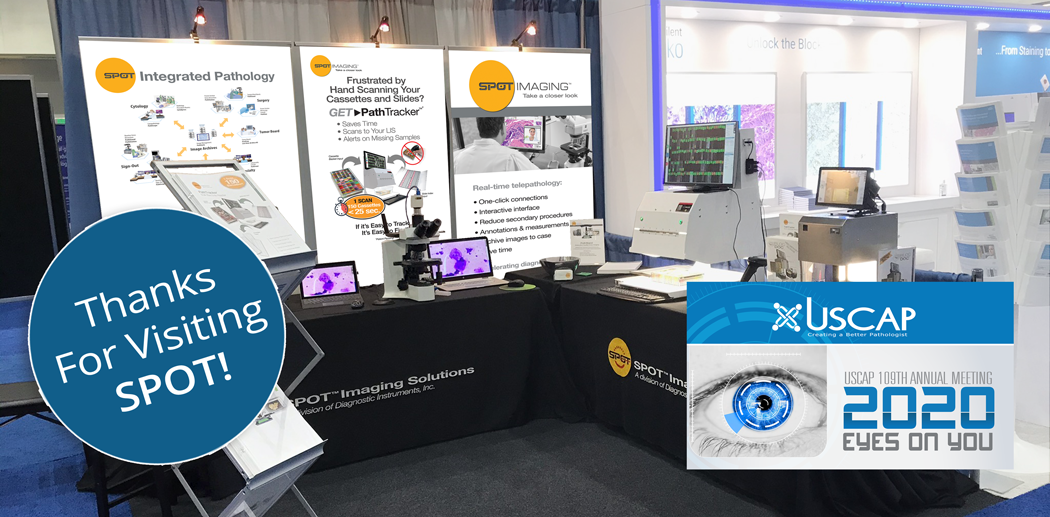 Thanks for visiting our SPOT Imaging booth at the USCAP 2020 Trade show! For those who couldn't make it, please contact us about getting a demo on our PathCastTM software, PathtrackerTM, BlocDocTM and the SPOT Insight 4K camera.
Learn More

»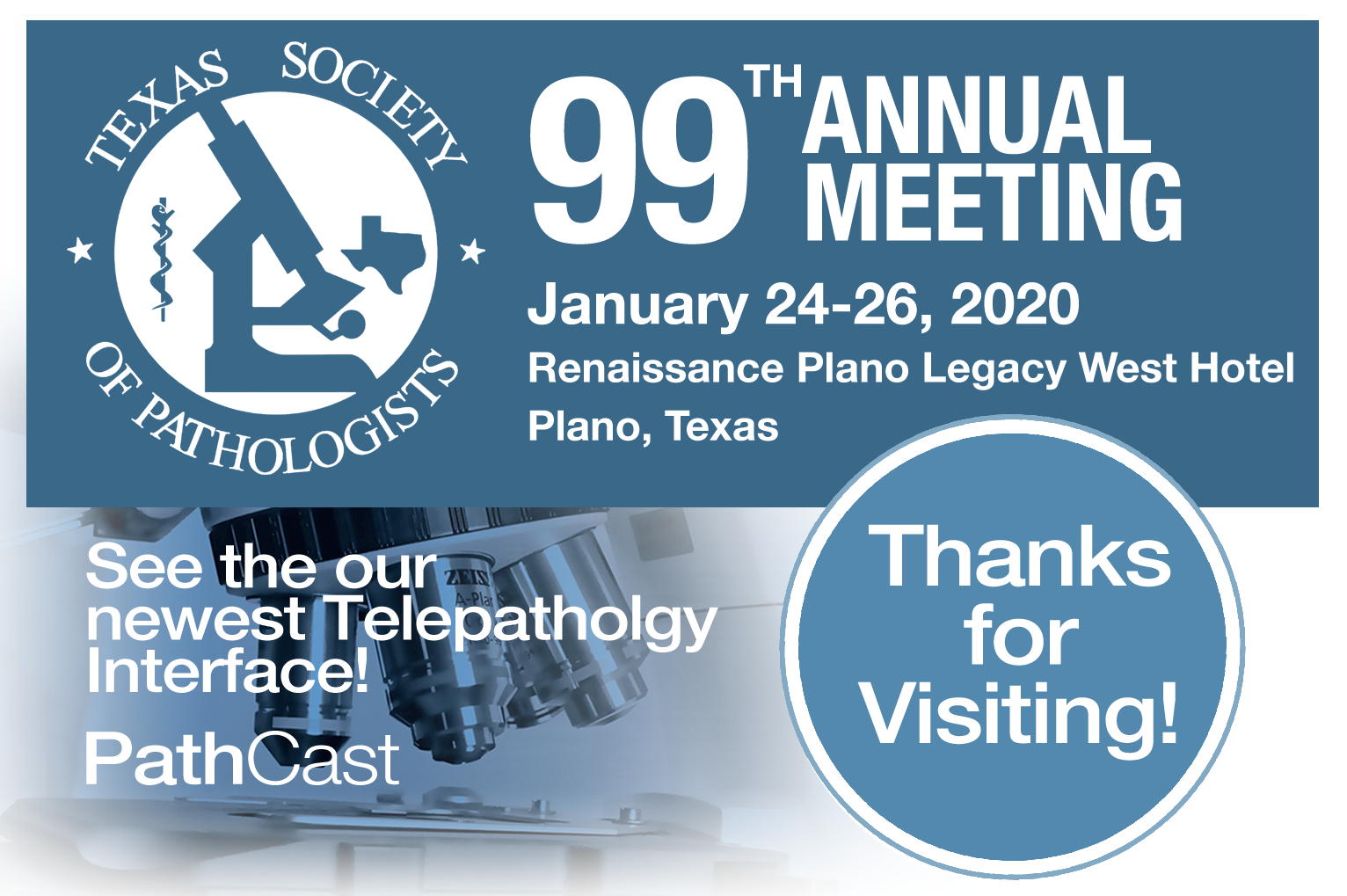 Thanks to all the people who dropped by our booth at the Texas Society of Pathologists in Plano, Texas. There was a lot of interest in our newest products, including our brand new PathTracker! See you next year!
Learn More

»
Online
Store
Purchase new or ex-demo products at the SPOT Market Webstore at your convenience.
Shop Now »
Learning & Education
Learn more about life science imaging concepts and terminology with our online learning materials.
Visit Learning Center »
Solutions Knowledgebase
Search our knowledgebase to find technical support solutions for SPOT products.
Search Knowledgebase »